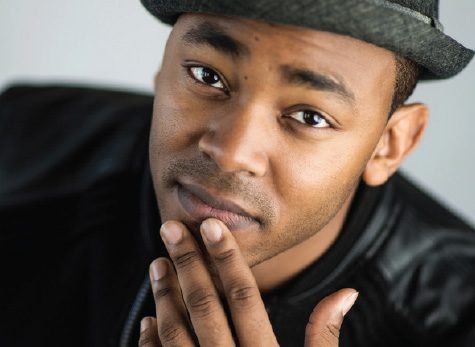 Just the freedom to tell his story with these three essentials: 
A pen, a guitar, and a voice.

The Chicago-native invites you into the privacy of his room with a blend of acoustic driven, singer/songwriter pop with undertones of funk, jazz, and alternative R&B. 

His storytelling, complemented by soulful pop melodies with a wave of 7th's crashing upon the strings, paint a colorful landscape of a conflicted yet genuine worldview.

From open mics like Uncommon Ground, to headlining nationally known stages like The Metro and The House of Blues in Chicago, to scoring a spot on NBC's The Voice, Ethan is on a sure path of Success.

But like square pegs in round holes, Ethan is unconcerned with fitting industry standards, but with the innovation through the creativity of his music. For a life framed with risks projects a story with telling. Authenticity is the mandate, Love is the reason, and Music is the vessel.