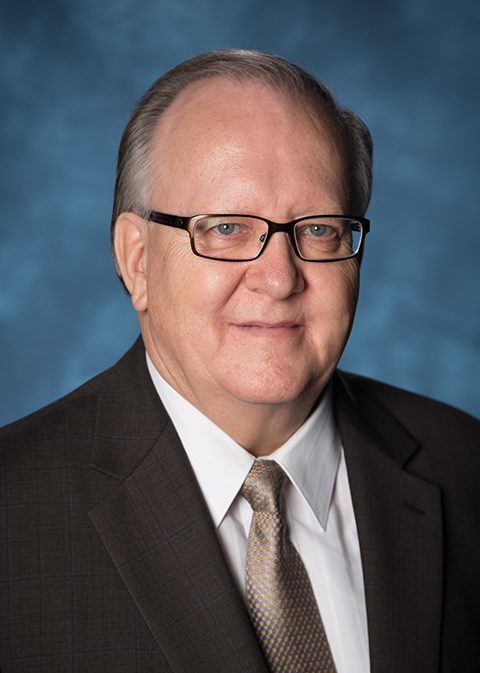 Daniel R. Jackson, the president of the North American Division of Seventh-day Adventists, was elected June 28, 2010, by delegates of the world church at their business session in Atlanta, Ga., and reelected to this position on July 5, 2014 at the 60th General Conference Session held in San Antonio, Texas. The General Conference Session is the highest governing body in the Church.

Jackson is a native Canadian and, with the exception of five years of service in the Southern Asia Division, has lived and ministered in the North American Division. He is a graduate of Canadian Union College (now Burman University) and Andrews University, from which he holds an M.A. in Religion in Systematic Theology.  
 
During his career, Jackson has served the church as a pastor, teacher and administrator. Jackson and his wife, Donna, enjoy the three children and four grandchildren the Lord has given them.

 
---