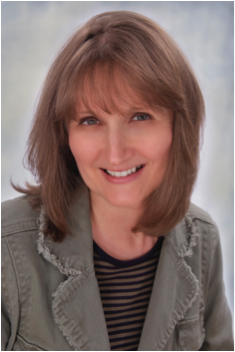 Bonita Joyner Shields currently serves as the Associate Director of Stewardship Ministries for the North American Division. She served in the General Conference Sabbath School and Personal Ministries Department from 2007 to 2015, where she was as an editor and assistant director of discipleship. Prior to joining the SSPM staff, she served for five years as an assistant editor of the Adventist Review, and for almost seven years as an associate pastor of the Spencerville Church in Silver Spring, Maryland.
 
Pastor Shields holds the distinction of being the first full-time female pastor in the Chesapeake Conference and the first female pastor for the Spencerville Church. On January 19, 2002, she was commissioned as a minister of the gospel in the Seventh-day Adventist Church.
           
Pastor Shields received her undergraduate degree in theology at Columbia Union College (now Washington Adventist University), and her master's degree in pastoral ministry from Andrews University. She is the author of the book, Living in a Man's World: Lessons I've Learned (and even some I haven't), published by the Review and Herald Publishing Association in 2013.
 
Jeremiah 1:5-8 holds special meaning for her in her ministry: "'Before I formed you in the womb I knew you, and before you were born I consecrated you; I appointed you a prophet to the nations.' Then I said, 'Ah, Lord God! Truly I do not know how to speak, for I am only a boy [woman].' 7 But the Lord said to me, 'Do not say, 'I am only a boy [woman]'; for you shall go to all to whom I send you, and you shall speak whatever I command you. Do not be afraid of them, for I am with you to deliver you,' says the Lord."
           
Bonita lives in Silver Spring, Maryland, with Roy, her husband of 32 years.
---